The company SIA "ARA Kalnozols" was founded in June 2001. Initially, the company was engaged in the conversion of army trucks for everyday use. In the following years, the company established a successful cooperation with companies in Sweden, which contributed to the company's rapid development and operation in the design and manufacture of factory production lines. Various non-standard production and processing equipment has been designed and manufactured for several Latvian companies as well.
The "Kalnozoli" team consists of a small but stable core –
Raimonds Aizstrauts (company manager, chairman of the board),
Anita Aizstrauta (Member of the Board) and
3 employees who works in "Kalnozoli" for 8-25 years.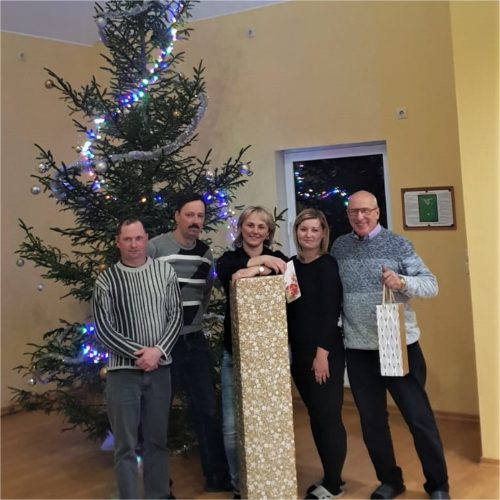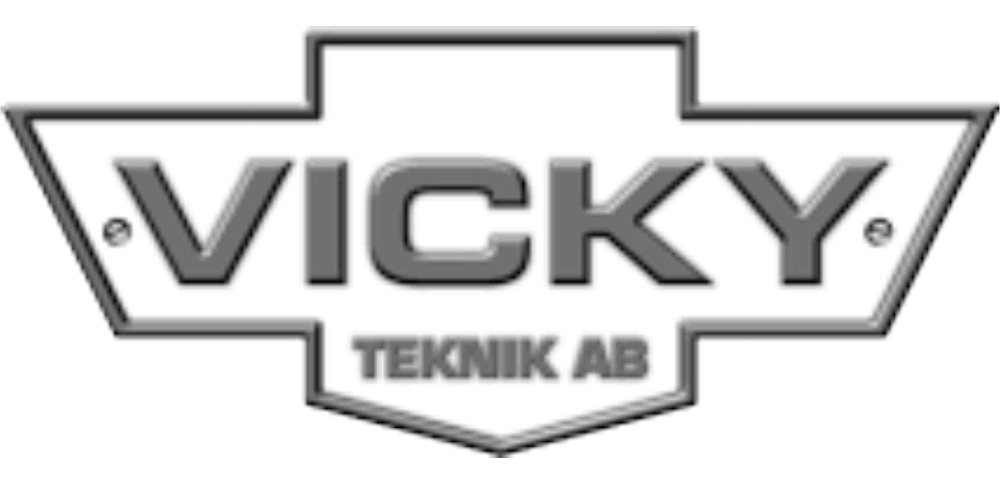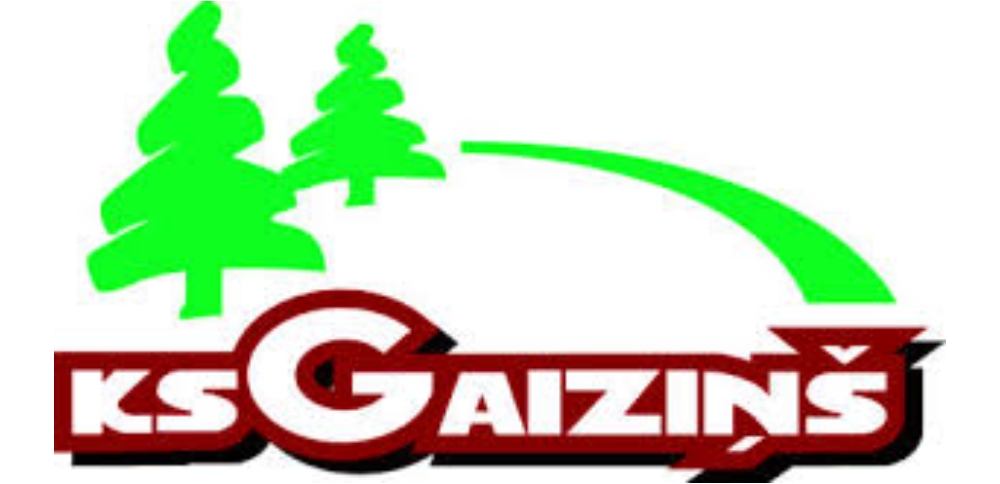 From the very beginning, successful cooperation has been established with Swedish companies – Pordrän Sverige AB, Vicky Teknik AB, Pedel's Maskin AB. In Latvia – SIA Arbor RRK, KS Gaiziņš, IU Datura store "Eridana".
© ARA Kalnozols, 2020. Visas tiesības aizsargātas